CloudConvert was founded 2012 with the vision to build a swiss army knife for file conversions. Our product is both used by end users and cooperate customers via our API. CloudConvert is built by Lunaweb GmbH, a startup located in Munich, Germany.
We believe that it is important to focus on core business competencies and let others do everything else. This is why we are doing what we are best at doing: converting files.
We believe that data security is the most important good in our industry. This is why data protection and security have the highest priorities for us.
We believe in small, agile and unbureaucratic teams.
Key Figures
In average, we are processing 4 files per second
More than 10,000 customers
90% of the files are processed via our API
Our Customers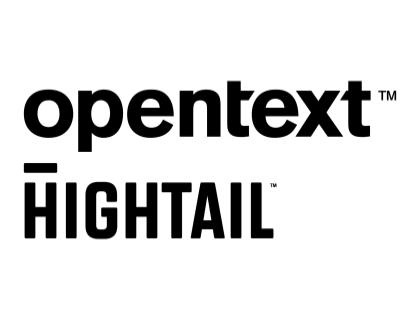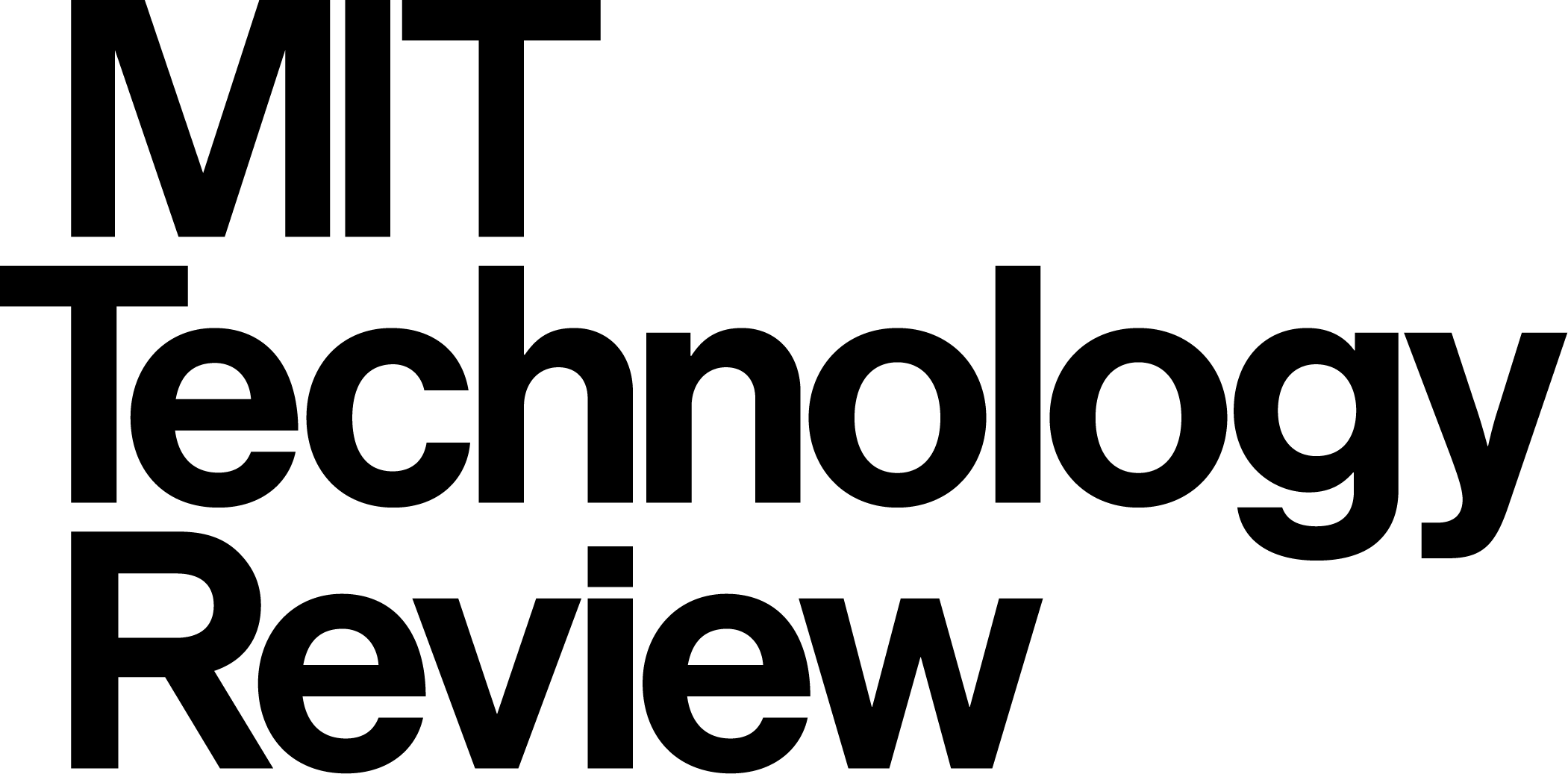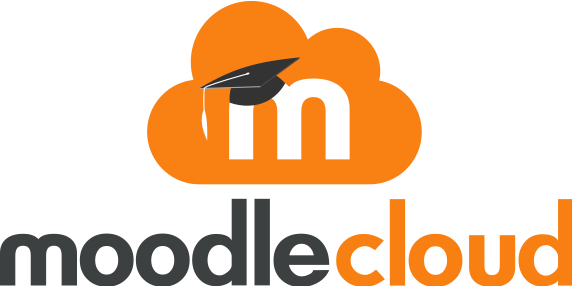 Imprint
Lunaweb GmbH
Nördliche Münchner Straße 14a
DE-82031 Grünwald
Germany
UVAT ID: DE316913979
Commercial register: Amtsgericht München
Register entry: HRB 238086